Clear
Tom Daw
Tom is a very active member of the brigade. He is alway willing to help in any activity the brigade is undertaking.
Tom is eager to take part in fundraising. He has a go at everything, from selling raffle tickets to working in the speedway canteen and security work.
Tom has completed level one training, has undertaken the two day ICS course, and is currently completeing level two.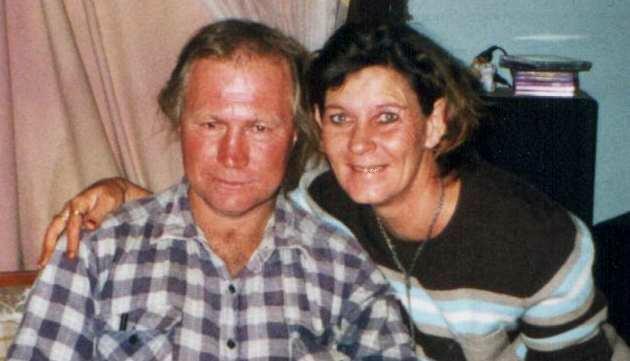 Tom and Christine